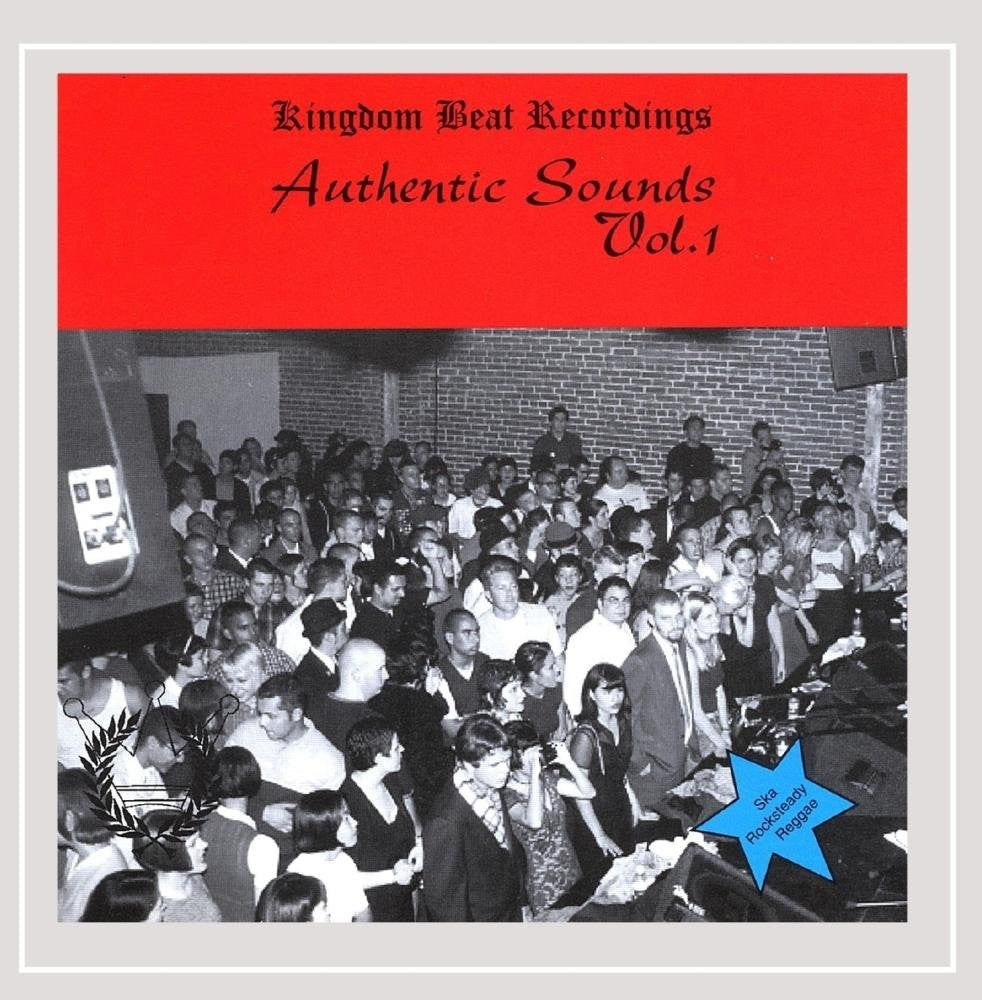 VARIOUS
Various Artists - Authentic Sounds, Vol. I
Authentic Sounds, Vol. I  By: Various Artists
Like New Condition ~ (Shrink wrap has been removed but CD has never been played)
A Review:
This is an awesome jam CD.

At first I was a little put off by the Evangelical Proselytizing, but repeated listenings help me to really appreciate the music.

A lively set of upbeat Reggae inspired jams that are fun to listen to. This is a collection of different bands from Southern California, circa 1999. Many of the tracks have lots of percussion, well written horn arrangements and lively players. The singers are all very good. From the lively first song- "Free at Last," the tracks just keep getting better and better as the CD plays, until it finally ends with a rousing version of "Havanigilah" that will leave you up and dancing. Other favorite tracks are 3- "Will of God," 7- "I will Serve You," and 9- "Repent."

All the tracks have a live spontaneous feel and stand up to repeated listening.

The "Joy of Life" in a spontaneous and youthful musical production.
Track Listing
1   Free at Last
Israelites    3:26          
2   Jamaican Celebration
Israelites    4:21          
3   Will of God
Ambassadors / The Ambassadors    3:17       
4   Over the River
Ambassadors / The Ambassadors    2:54       
5   Take Me Back
The Spectaculars    5:03         
6   Lead Me Home
The Spectaculars    3:48         
7   I Will Serve Thee
Youth Exodus    3:48 
8   Thank You
Youth Exodus    4:48 
9   Repent
Brixtons    5:59          
10 James Bond in a Cuban Haunted House
Brixtons    6:03          
11 Keep Justice
Zema    4:42   
12 Somebody Wrong
Zema    2:50   
13 Havanigilah
Kingdom Beat Allstars    6:17
---
More from this collection