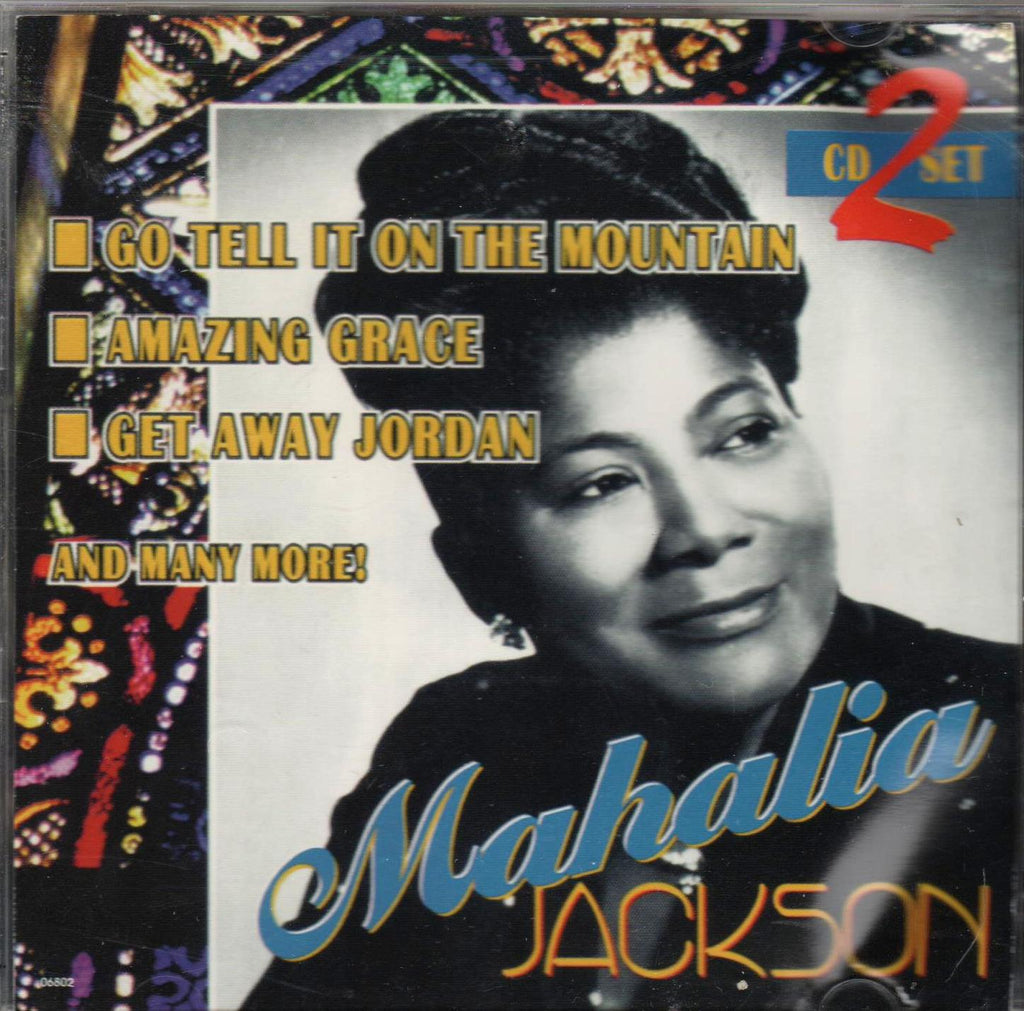 Mahalia Jackson
Mahalia Jackson - Mahalia Jackson : 2 CD SET
Mahalia Jackson : 2 CD SET   (Gospel)
Mahalia Jackson
Very Good Condition
A Review:
This is a beautifully put together box set of 2 CD's containing 36 of her recordings 1954-1969. Also included is a book containing a brief biography & some nice black & white photos.
The quality & sound of this CD is excellent.
I like the toe tapping faster songs on this CD such as I'm Glad About It, How I Got Over, I Love The Lord, It Don't Cost Much, He Calmed The Ocean, He's Right On Time, Have You Any Time For Jesus? I guess I could go on. I liked CD #2 best because it was a little livelier. This is another great CD put out by Columbia Records.
Track Listings
  9. I'm on My Way to Canaan

  1. Go Tell It on the Mountain

  6. His Eye Is on the Sparrow

  9. In the Upper Room, Pt. 1

  10. I Gave up Everything to Follow Him

---
Product details
Audio CD (February 23, 1999)
Number of Discs: 2
Label: Echo Bridge
ASIN: B00000I91A
---
More from this collection